THE VISION OF AN HEALTCARE SYSTEM IS AGM'S BUSINESS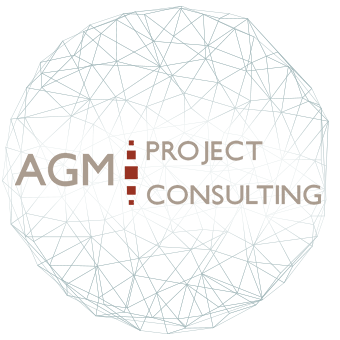 AGM Project Consulting supports the strategic direction of the Agents and others, in the Public Health Units and Private Hospitals, in the realization of projects that target clinical effectiveness, the management efficiency, the reduction and governance of expenses, the optimisation of investments, for start-up structures and those to redevelop.
AGM'S VALUE-ADD IS TO MAKE STRATEGY OPERATIONAL

Definition of the individual processes and their interconnections within an integrated system.

Drive the Solution through identifying, collecting and processing clinical, management, economic and financial data.